Bullet-proof glass: top ballistic and optical quality.
AURUM Security develops and manufactures bullet-proof glass of protection levels according to CEN 1063, STANAG 4569 and GOST (Russia).
Our bullet-proof glass is produced and certified in Germany and is used in a number of industries, including automotive, aerospace, marine, building, etc. It conforms to all relevant standards for ballistic and optical properties. Our product range includes laminated flat and curved tempered glass, bulletproof glass, reflective glass, colored glass, and silk screen painted glass.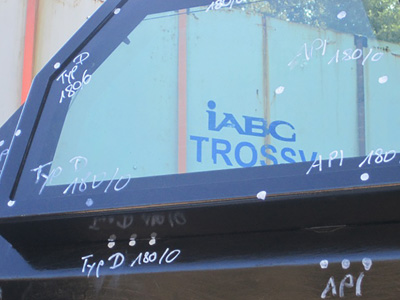 We devote a lot of attention to R&D activities and constantly work at enhancing properties of our glass. As an example, our newest bullet-proof glass Advance is up to 20% lighter than conventional bullet-proof glass with the optical properties meeting highest standards in the industry.
Due to high level of automatisation and optimized production costs we are in a position to offer very competitive prices with the quality, appropriate for a reputable manufacturer.
Please do not hesitate to contact us for details.