There are many armoring companies in the world; how do we differ?
The development of a really well protected vehicle is not possible without rigorous testing. Contrary to 95% of our competitors we do not just claim that our vehicles will protect you but we have proved it. The design of our vehicles have been tested and certified by iABG, Germany - this is the most extensive and exacting testing available.
The test vehicle has been shot at more than 500 times at it's weakest points and subject to several explosions, simulating different types of blast attacks. During all testing a dummy was positioned inside the vehicle to collect all the data necessary to evaluate potential harm to the passengers.
Also, contrary to the most of our competitors, we guarantee that any vehicle leaving our production facility will perform in the same way.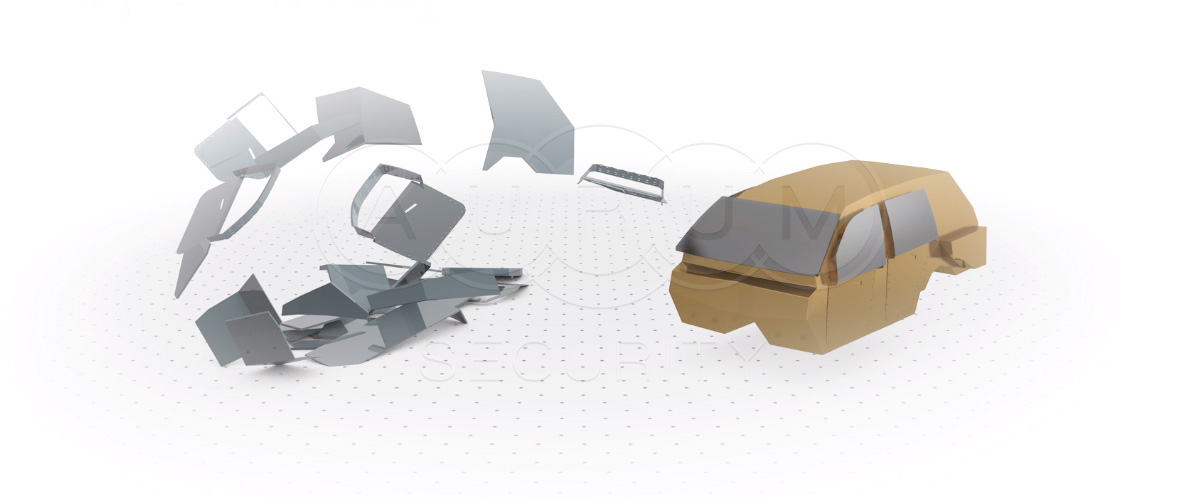 There are many armoring companies in the world; how do we compare with them?
To put it simply, with most of them we just DO NOT compare as we have a different target audience. Among the different priorities that an armoring company can have, such as, – low cost of armoring, a quick armoring process, keeping the interior of the car as close to its original state as possible– we have chosen the one, which, in our opinion, is the most important – the safety and security of the occupants of the vehicle.
Our clientele are those who appreciate that the main reason for driving an armored vehicle – is to maximize the chance of survival in case of an attack.
In our vehicles we do not jeopardize protection for the sake of a nice interior, short production time or low cost. Basically, we consider this to be the main difference between the majority of our competitors and ourselves.
We have invested heavily in R&D activities in order to achieve the lowest possible vehicle weight without compromising on protection. We use European equipment and regularly train our staff to minimize the probability of a human error.